NEWS
CAROLS FOR CHILDREN "PBR" VIDEO PREMIERE
Listen to a new killer track from Carols for Children ahead of their full album release in March. Stream the video
here
or continue for more information on the release.
more >>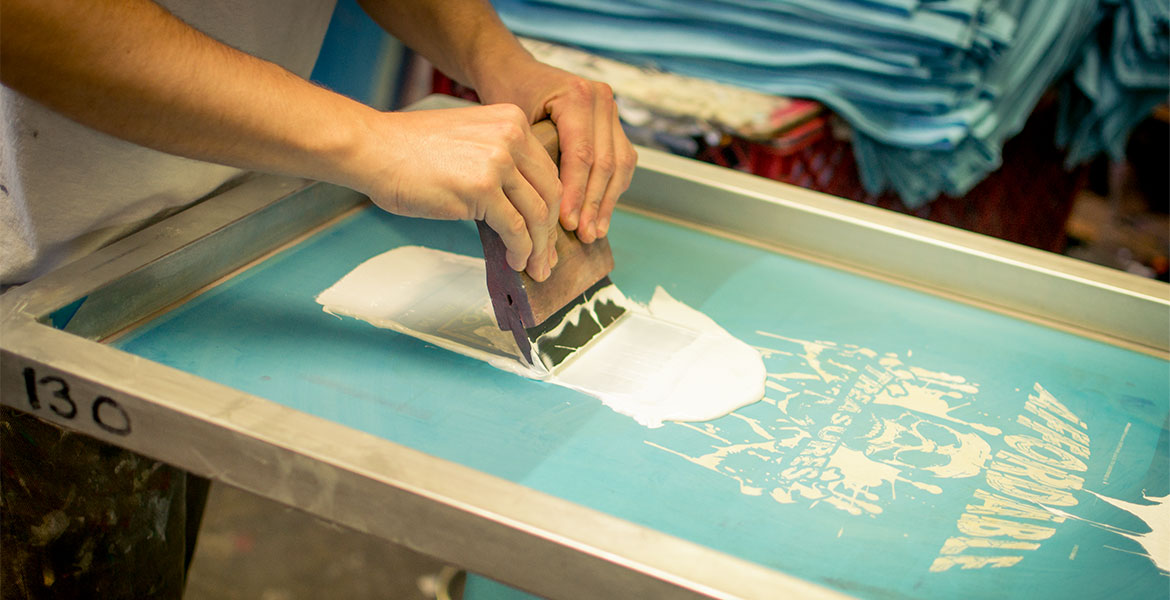 CALL FOR VISUAL ARTISTS
We will be printing submitted art/designs for posters and selling them to raise money for individual charities! The design and charity is completely up to you and you will receive copies of your poster as well as a cassette and sticker. email your designs to
prettyrecs(at)gmail.com
***submissions not open to cis dudes***
DEADLINE: WEDNESDAY, JANUARY 18
more >>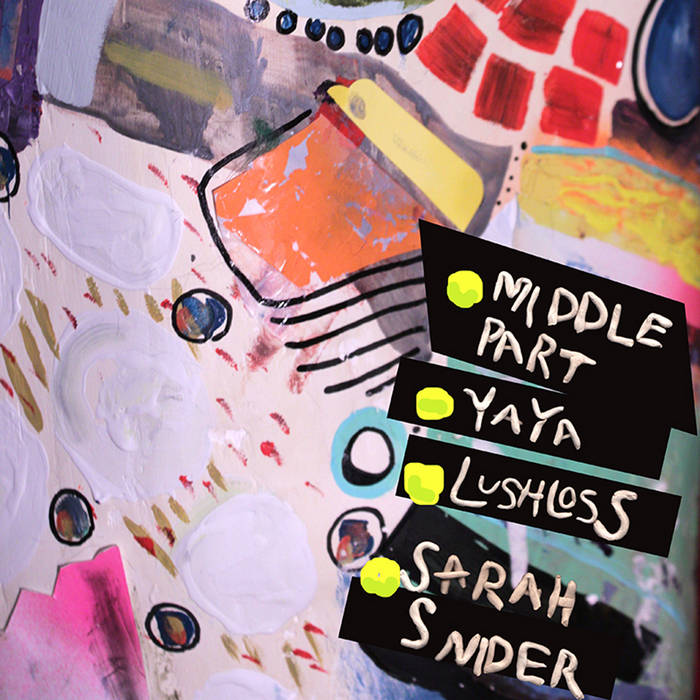 STREAM: MIDDLE PART / YAYA / LUSHLOSS / SARAH SNIDER SPLIT
"Last week, Modern Vinyl premiered "Teeth", a new song by Virginia's Middle Part. The empowering track is a contribution to a four-way split by Middle Part, Yaya, Lushloss, and Sarah Snider. They have joined forces to release an incredibly important piece of work that tackles a myriad of experiences and emotions from the East Asian-American perspective."
more at Le Sigh >>
EXCLUSIVE SPIN: MIDDLE PART — TEETH
According to their Facebook page, Harrisonburg band Middle Part have been described similar to "Lightning Bolt, but emo." Their new single, titled "Teeth," is definitely bass-heavy and definitely emotionally charged, but there is a refreshing absence of "dudeness" in this punchy package of a song.
more at Modern Vinyl >>
RELEASES